Dr. Larry Silver

Child and Adolescent Psychiatrist
Dr. Silver answers questions regarding diagnosis and options for managing learning disabilities.
Dr. Todd Cunningham
School and Clinical Child Psychologist
Dr. Cunningham talks about assistive technology (AT) basics and how AT tools can help students with language-based learning disabilities.
Matt Cohen, Esq.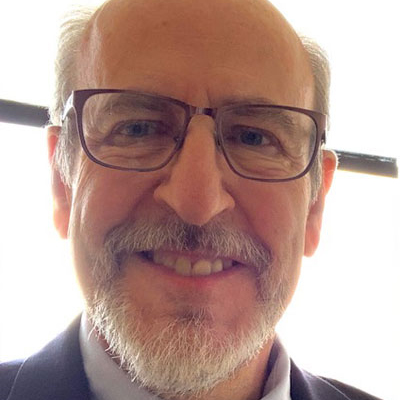 Special Education Lawyer
Matt Cohen answers questions regarding legal issues for people with learning disabilities.
Dr. Tracy Gray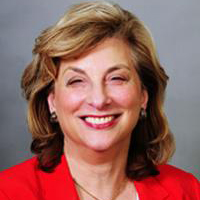 Educational Technology Expert
Dr. Tracy Gray answers questions regarding technology and learning disabilities.